Small Group Classes
Selection is key. We offer small-group fitness classes led by the best trainers in Winnipeg.
Open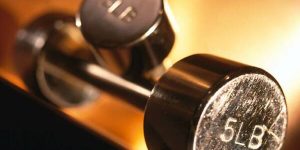 Personal Training
Hello, welcome to your new favourite thing: Accountability plus Results.
Open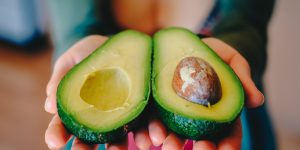 Nutrition
Wellness is our top priority. We look at fitness and nutrition as a means to a healthy, happy life.
Open