5 Week Sexy Slim Down Fitness Program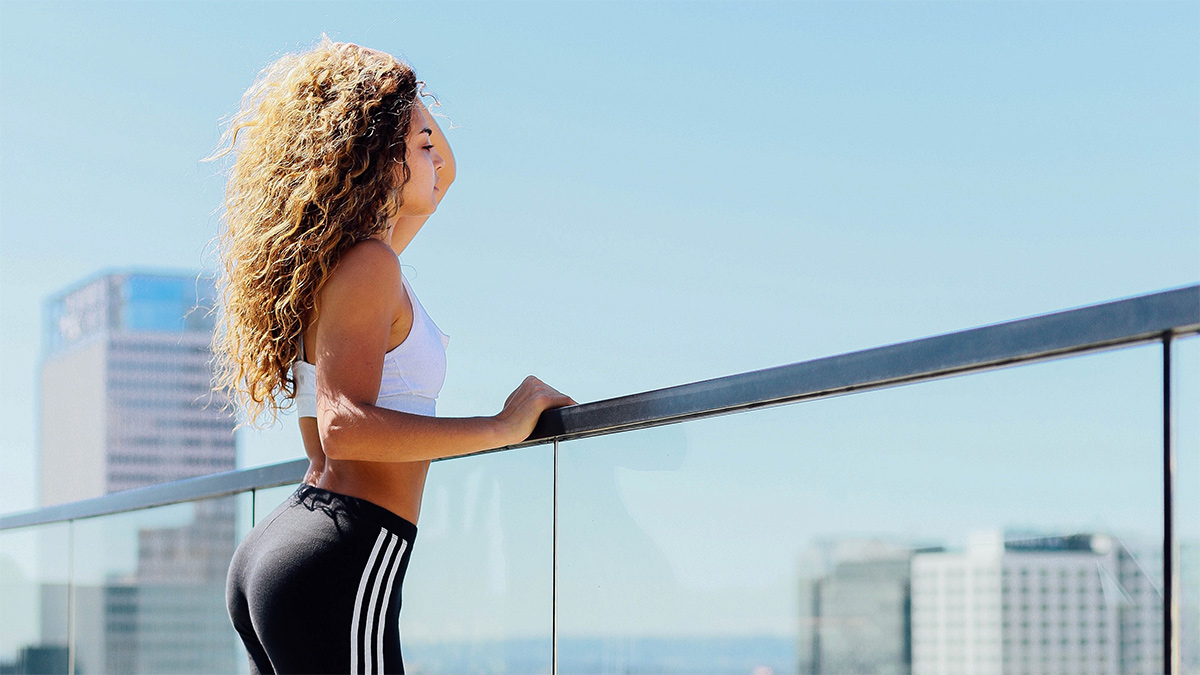 Almost every woman wants to have a rocking beach body. When we look great, we feel great. Unfortunately, many of us battle with our weight and don't know how to incorporate simple programs into our lives that will ease us into a more active lifestyle and change our perspective on our body and self.
My 5-Week Sexy Slim Down is not just a weight loss program; it's a way to make healthy a lifetime habit. It combines the power of strength training with nutritious eating habits and an active lifestyle. And will have you shedding that stubborn belly fat in no time. Oh, and did we mention there's no excessive cardio workouts involved?! You're welcome. 👊
Whether you want to tone up after an indulgent vacation or drop 5, 10 or even 20 pounds, this program is designed to transform your body into a fitter, sexier you in only 40 days! You'll turn heads, obviously, but most importantly, you will feel more confident and be happier than you've ever been.
Only $147!