6 Week New Year New You Kickstart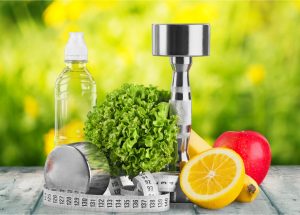 With 2017 just around the corner have you spent any time evaluating your current health?  Likely not.  You've been busy and before you knew it another year was under your belt and the health goals you wanted to achieve in 2016 got pushed aside.
This year we are going to make it super easy for you to get your kickstart !  We are going to up level your fitness and health in the first 6 weeks of 2017.
Are you in?  If so, read on.
Introducing New Year New You 6 Week Kickstart!
MEET YOUR COACHES: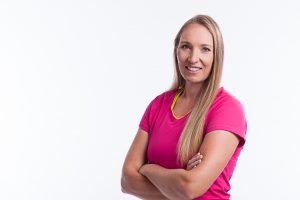 Kathryn McKenzie, owner Surefire Fitness
Certified Personal Trainer
2016 Finalist for Canadian Fitness Professional of the Year
TRX Certified
2016 Women of Distinction Award Nominee
Best Selling Author of Throw Your Scale Away! Reclaiming the True Mea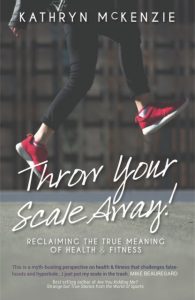 ning of Health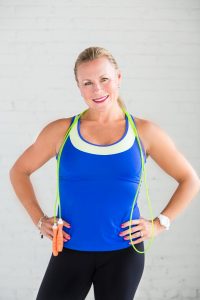 Kathryn Sawatzky, owner Blue Sky Fitness and Health Coaching
Certified Personal Trainer
Degree in Physical Education/Kinesiology
ACE Certified Health Coach
2014 Fitness Leader of the Year Manitoba
We are going to spend 12 sessions with only 15 of you to help you reach your goals and get you the results you desire!
Here's what you will get:
a copy of Kate McKenzie's new book "Throw Your Scale Away"
Baseline Fitness Testing at the beginning and end of our 6 weeks together
Kathryn Sawatzky's 7 Day Clean Eating Meal Plan
12 Hands on sessions with fitness experts Kathryn Sawatzky and Kathryn McKenzie
Access to our private Facebook group with daily tips and motivation!
Sound amazing?  It is!
An over $500 value yours for the unheard of price of only $199.  ONLY until December 18th.  After that the price goes up to $249.
Session Details:

WHEN: Mondays and Wednesdays 7:30-8:30 p.m.
WHERE: Blue Sky Fitness at 468 St. Anne's Rd.
START DATE: Monday January 9th 7:30 p.m. INTRO NIGHT- Basic Housekeeping: baseline fitness testing, goodies, forms and more!
FORMAT: Small group training fitness circuits with serious coaching for serious results!