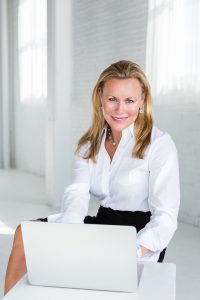 Hi, my name is Kathryn and I'm a certified health coach, personal trainer and owner of Blue Sky Fitness Studio.
Over the past 25 years I've helped my clients become the best versions of themselves by guiding them through safe, effective, challenging workouts focused on improving their health and overall fitness level.
I work mostly with women in their middle years of life who are trying to get healthier physically and emotionally and help them to strike a balance between work and home life, aging parents, balancing hormones and the rest of what life has in store for them.
If that sounds like you, I'd love to meet you!
Kathryn