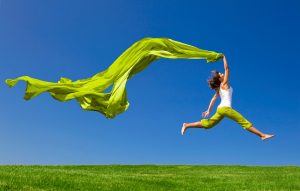 Going through a separation or divorce sucks.  I know because I've been there and it wasn't an easy path.
Your emotions are a mess and often your friends and family have no idea what to say or do.
You want to bury your head under your pillow and not come up for air some days but with children depending on you somehow you pull yourself out of bed and face the world because you have to.
Feeling scared, alone, angry, frustrated and unsure of how to move forward in your life and pick up the pieces can be truly overwhelming to say the least.
Not to even touch on the legal stuff.  Lawyers. Bills. Court. Mediation. Blah.  Hated it all.
My goal now is to help women to navigate their way through the process coming out better than every before.  Positive. Strong. Amazing.
If this sounds like something that would be for you or a friend I'd love to have you join my 30 day group program "Fit Fabulous and Free".
Here's what you get:
My Signature M.I.R.R.O.R. recovery system online course
Full access to my facebook group "Fit Fabulous and Free"
Unlimited email access with me for 30 days for all of your questions answered
Valued at over $2,000 yours for ONLY $349