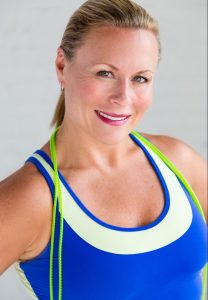 Meet Kathryn Dzikowicz. I love helping my clients to be the best version of themselves possible.  As a Degree Professional, CSEP Certified Trainer, Senior Fitness Specialist, Group Fitness Leader and ACE Health Coach I have the necessary tools to provide my clients with clear instruction and results driven workouts.
I've been in the fitness industry for over 27 years and I pride myself in creating a caring, community feel in every facility I've managed. My goal as owner of Blue Sky Fitness Studio is to create an atmosphere where everyone feels welcome, encouraged and supported in their fitness journey.
I love all things fitness, nurturing my body with healthy food, reading, meditating, listening to podcasts, traveling, hiking and spending time with my amazing husband Jayson and our five children (…and of course our beloved dog Cosmo).
---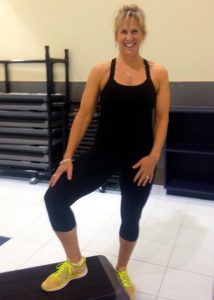 Meet Lisa Hill. I hold a degree in Physical Education/Kinesiology as well as many fitness certifications in the areas of step, strength/power training, spin classes, barre classes and fusion classes. I have been in the private fitness industry for over 25 years teaching a wide variety of classes around the city along with being a high school physical education teacher for over 30 years.
My latest passion is yoga but more along how it fits side by side with fitness/health and wellness. The approach taken is one of how yoga can benefit and enhance not only your workouts but your everyday life. I love to combine this with other workouts for the true cross training experience for the body.
---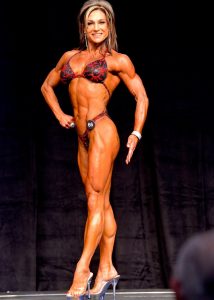 Meet Shelly Paton. I've been in the fitness industry for over 30 years as a certified Personal Trainer and group fitness leader. I'm an IFBB PRO in Fitness, three time Canadian Champion and represented Canada at the World Championships in Poland in 2012 placing 6th place. I have a passion for fitness and wanting my clients to achieve greatness.
---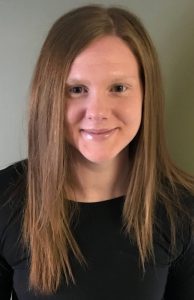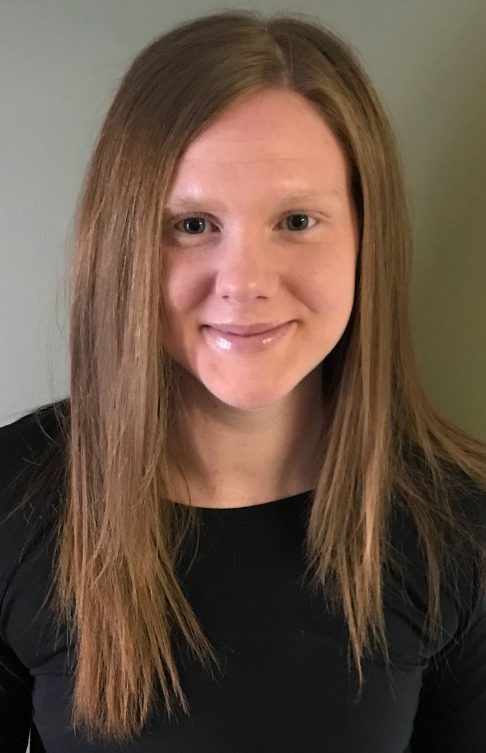 Meet Amber Biebrick. My passion for physical education, health and fitness has led me to pursue a career in this industry. I have a Physical Education/Kinesiology degree and am currently working towards becoming a Physical Education teacher. I am a NCCP certified coach. This certification allows me develop athletes and promote physical health and wellness by using Canada's Sport for Life Long-Term Athlete Development strategies.
---
Meet Lisa Candaele. I personally became involved in fitness approximately 15yrs ago and I have never looked back.
Fitness has helped transform my body, spirit and mind. I enjoyed it so much that I wanted to share it with others, so I slowly started reading and researching and then took my certification through Canfitpro. I later went on to become certified in TRX, Kettlebell, Moksha Hot yoga, Crossfit, Queenax, and I continue to keep myself up to date and very active by teaching and taking various fitness courses, books and seminars. I am constantly looking to expand my knowledge.
---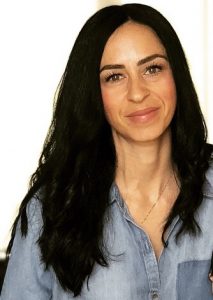 Meet Alana Axent. Since I can remember I have always had a passion for anything fitness related. Growing up I played many sports and remained active throughout my life. About 5 years ago with a little push from a friend/ fitness mentor I got certified through Canfitpro to do personal training and teach group fitness. It has been beyond fulfilling to help others on their fitness journey. I continue to take courses every year to insure I stay current in the industry. I believe the classes I instruct not only help your body to become stronger but also your mind and soul. My goal as an instructor is to inspire my clients to adopt a healthy lifestyle while achieving all of their fitness goals!
---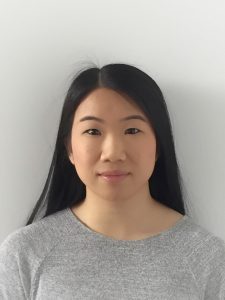 Meet Jenna Chin. Hi! My name is Jenna and I am a Resistance Training Certified Fitness Leader through the Manitoba Fitness Council. I have instructed beginner to intermediate resistance training programs such as weight room supervision and group resistance training classes.
I have been a part of the CrossFit community for the past 4 years, and love the high intensity of the workouts, and the strength and endurance it helps build! Through CrossFit my love and knowledge of fitness increased, and I look forward to sharing this with others to help improve their overall health and fitness aspects of life.
In my spare time, I love to hike different paths outdoors in the summer with my friends. I also love trying different types of foods/ restaurants and am always looking for new suggestions to try!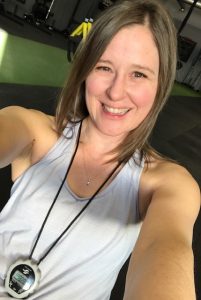 Meet Lindsay Schluter.
Almost a lifetime ago, I was a high-heel-wearing Librarian who kicked some serious ass every lunch-hour at the gym.  I asked myself what I was truly passionate about…..and the answer was clear: fitness!
I quit my job, became a Certified Personal Trainer, and started living my dream by helping others shatter their own limiting beliefs, and realize their true physical and mental potential.
I'm a mother of two young kiddos, and it is my goal to inspire others, including and especially mothers, to tap into their own fierceness, to embrace their own strength, and to realize that by investing in ourselves, we're also investing in those who surround us.
My approach to fitness includes a distinct strength focus, with an emphasis on balanced muscle development, progressive overload, exercise variety, and a fun, high-energy vibe!  I am a big believer in the tribe mentality, with an understanding that Together Everyone Achieves More.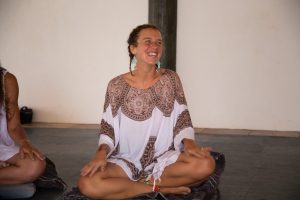 Meet Kelsey Heide.
Hi, I'm Kelsey!
For the past year I have been living in Sayulita, Mexico, where I also trained to teach yoga with Sacred Paths Yoga.
I love to travel and learn new languages, and I am looking forward to sharing the benefits of yoga and movement with you all.