Wellness & Weight-loss Programs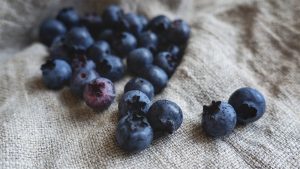 A "body reset" detox you can complete in just 10 days? Yes, please! My 10 Day Body Metabolism Reset Detox helps put a stop to unhealthy cravings, jump-starts your weight-loss, and gives you energy you didn't even know you were missing.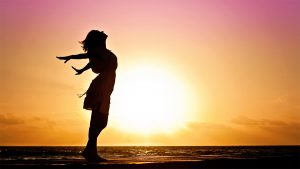 Knowing how to work out to get the exact results you are looking for can be overwhelming. Especially as we age and experience hormonal fluctuations, weight gain, fatigue, stress, relationship changes, aging parents and so much more.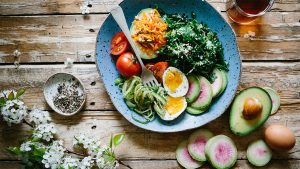 Tired of yo-yo dieting where you've lost weight only to put more back on? No idea what you should eat or how to make healthy eating a lifestyle? Feeling as though your middle keeps growing and your hormones are out of whack?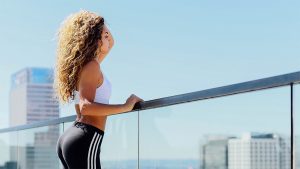 Almost every woman wants to have a rocking beach body. When we look great, we feel great. Unfortunately, many of us battle with our weight and don't know how to incorporate simple programs into our lives that will ease us into a more active lifestyle and change our perspective on our body and self.