7-Day Belly Slim-Down for Women Over 40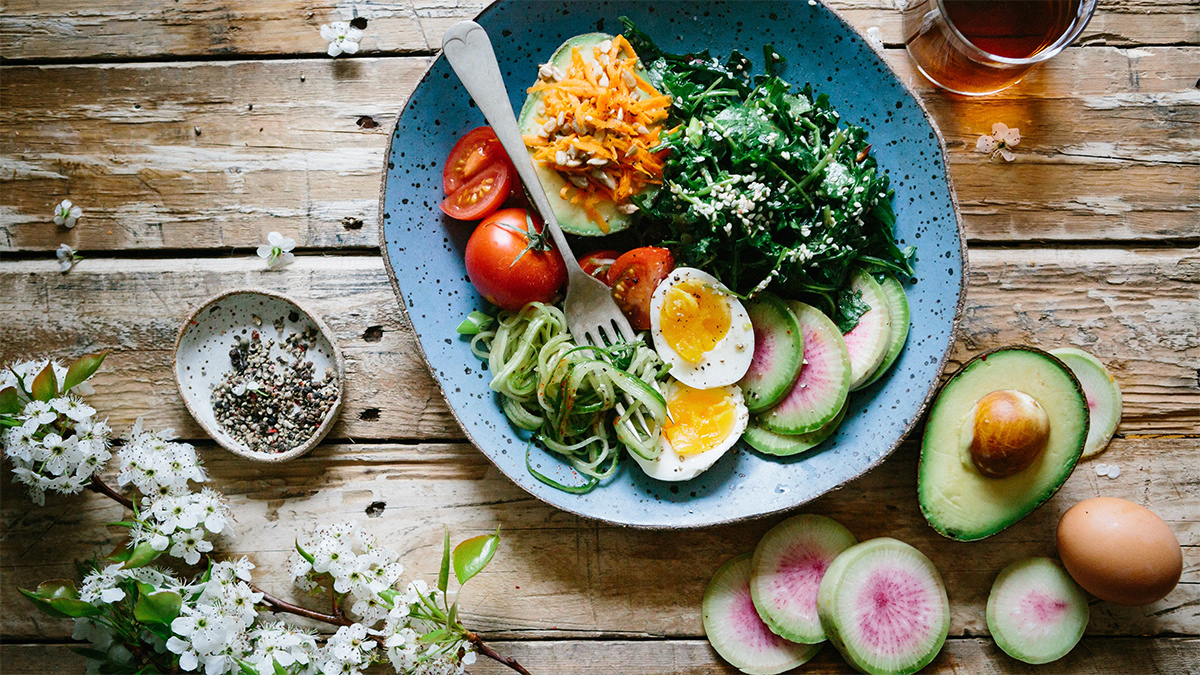 Tired of yo-yo dieting where you've lost weight only to put more back on? No idea what you should eat or how to make healthy eating a lifestyle? Feeling as though your middle keeps growing and your hormones are out of whack?
Try my *clean eating meal plan, which is full of wholesome, real food for the busy woman on the go! I've got you covered with ways to stock your fridge and pantry, snack hacks, and a handful of great recipes with a seven-day plan to get you on your way to a lifestyle of eating clean and feeling like a dream.
Only $17! (valued at $49)
*this is not an all-vegan meal plan but is primarily plant-based.