A Guide to Getting Fit Over 40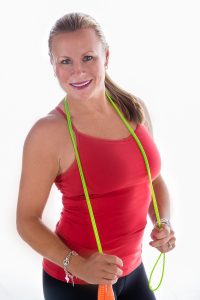 Knowing how to work out to get the results you are looking for can be hugely overwhelming.
Especially as we age and experience hormonal fluctuations, weight gain, fatigue, stress, relationship change, aging parents and so much more.
As women we typically put ourselves last and spent most of our time on our children, spouses, careers and our health suffers for it.
If this sounds like you there is good news!
I have put together a guide to address many of the issues that we face as modern, busy women who want to stay fit, sexy and confident into our middle years of life.
This guide will give you the tools you need to get there.
Grab it here for a limited time ONLY $37 (Instant Download)