Tamara Schneiderat & Heather Jagger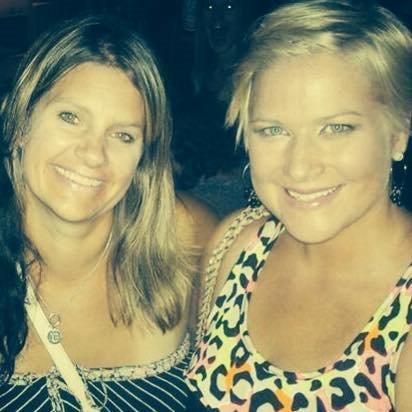 Over the last 8 years I have had the pleasure of having Kathryn Sawatzky and her Team of Instructors assist me in meeting my fitness goals. My job is stressful and by attending the gym my productivity increased and I am far more active. Kathryn is one of a kind, always ensuring that your needs are met. Kathryn always goes above and beyond to assist you, knows her clients names and cares about you personally.
Kathryn offers classes to all fitness levels and changes them regularly to meet the needs of her clients and changing fitness trends.
I would gladly refer anyone to Kathryn so she can help them meet their goals, be stress free and put a smile on their face!
-Tamara Schneiderat (left in photo)
Kathryn is a very inspiring woman!
She is amazing at managing a successful gym. She takes an active interest in the members well being from a personal and physical perspective.  She has an abundance of education and innovative ideas on how to keep Individuals motivated, creating their own unique exercise programs and introducing new equipment and techniques.  The classes she teaches are challenging and her upbeat energy allows you to stay interested and focused.  Kathryn is very caring and regularly follows up with members that goes beyond the call of Duty.  She respects everyone equally.  She provides a friendly environment where you are surrounded by supportive staff and words of encouragement. Kathryn always keeps me looking forward to the next workout.
It is evident that she is very genuine and passionate about connecting with her members and meeting their needs. I trust and value her guidance! Kathryn is an extraordinary personal trainer who never fails to impress!
-Heather Jagger (right in photo)