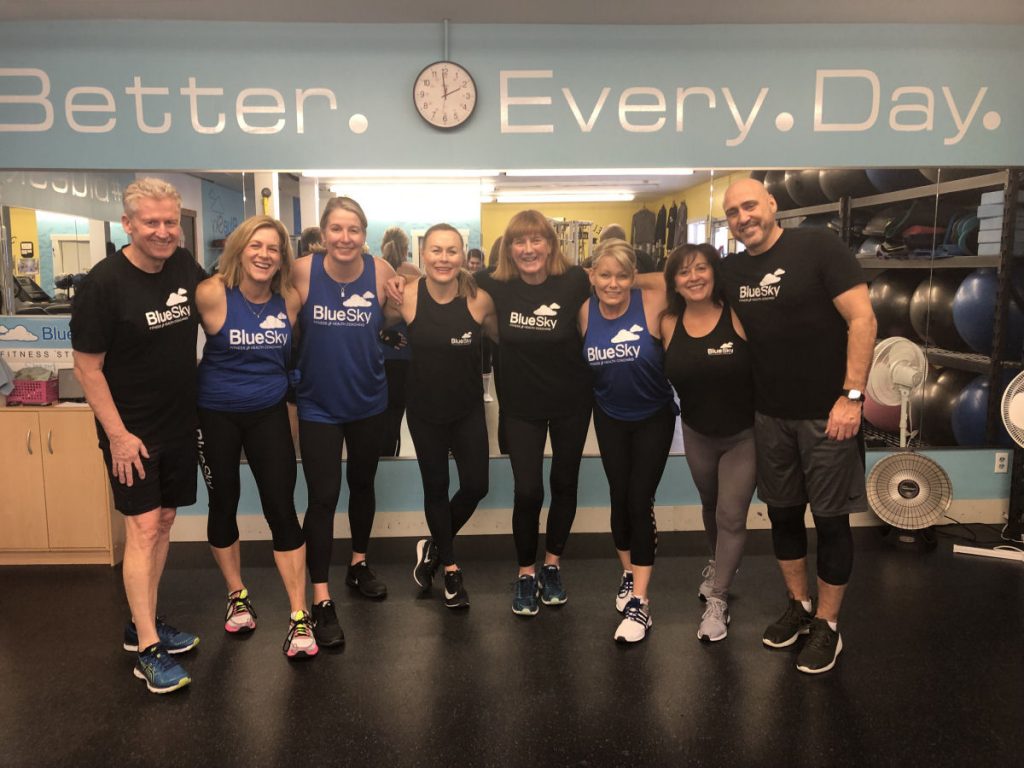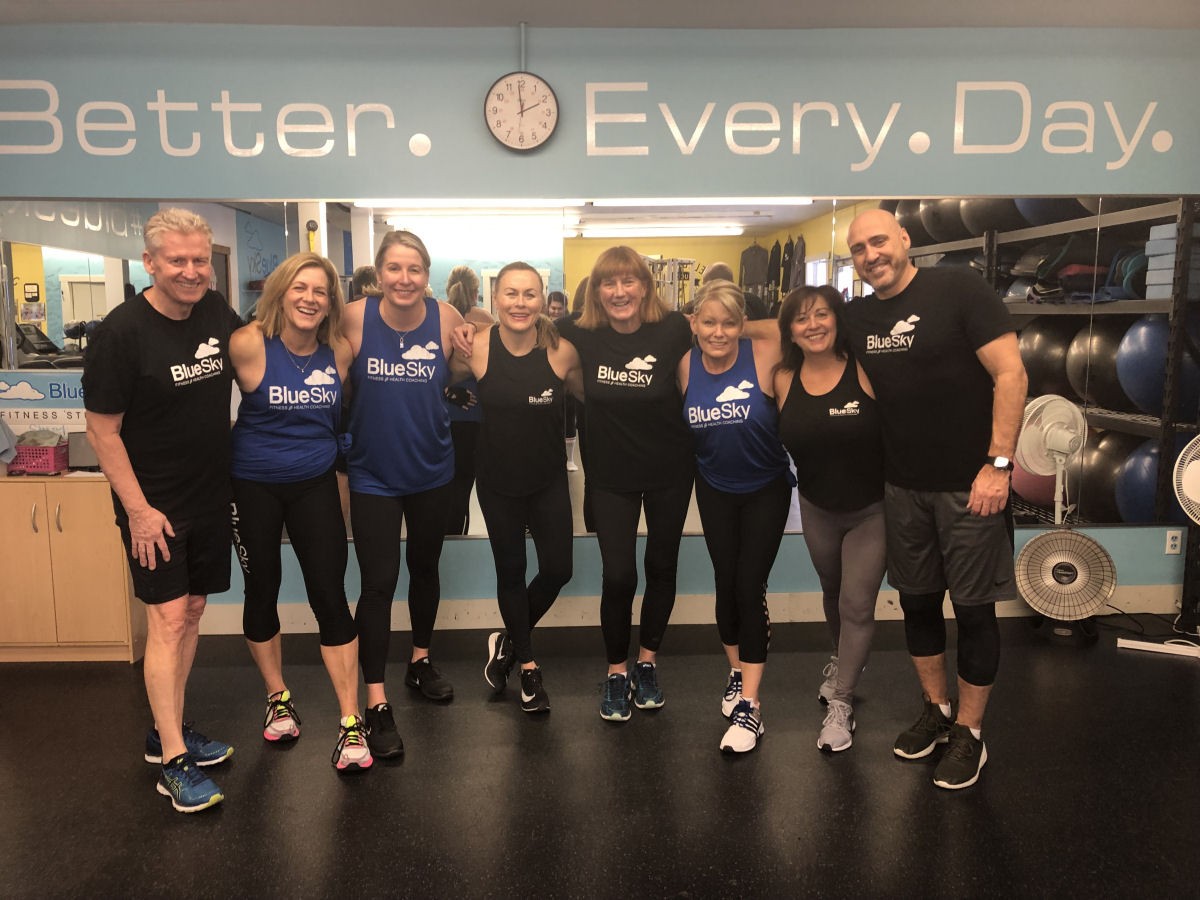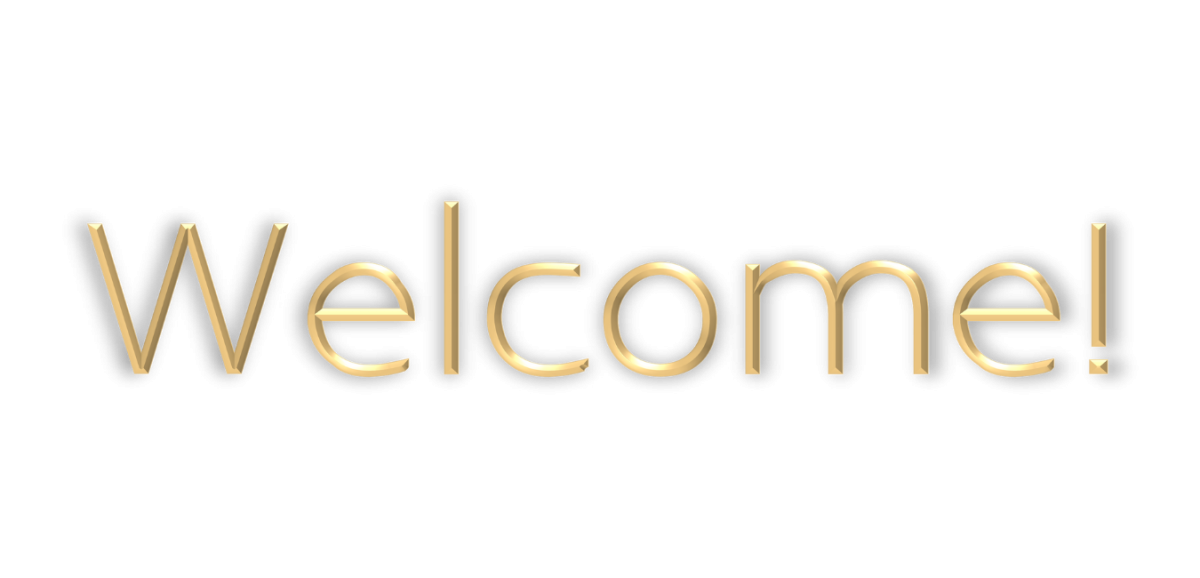 So happy you stopped by.
If you are looking for a place to improve your health, surrounded by a lot of support and great people you are in the right place.
We are a small boutique studio in the heart of St. Vital offering group fitness classes in a clean, non-intimidating space with a variety of equipment. Our efficient and effective classes are 45 minutes in length boasting professional instructing by certified degreed trainers.
We cater to men and women over 40 who are looking to age actively with gentle to very challenging exercises depending on fitness level.
Here are some of the amazing classes we offer:
Cardio Weights and Core
Tabata 20
Sculpt
SeniorFit Circuits
EMOM's
Yoga Stretch
90-60-30
Metabolic Mixer
Ultimate 500
Guts, Butts & Guns
……and more!
We invite you to try us out for a small investment of just $10.
Come as you are. We can't wait to meet you and help you live a life of vitality, balance and great health!
Download the MINDBODY app for ease of booking classes. If you prefer to not use the app, call us at 204-979-5284 and we will set you up with your Introductory Week! We are located between Hindley and Worthington Avenue at 468 St. Anne's Road.