Here's what some of my clients have to say!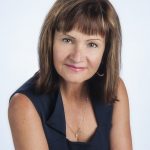 I highly recommend Kathryn. I have been a member of Kathryn's gym for 7 years and can attest to her fitness classes being of excellent quality, non-intimidating and cater to a wide range of personal abilities. Kathryn maintains a clean and comfortable environment and ensures equipment is in good working order for her members. Her … Read more "Cheryl Roney"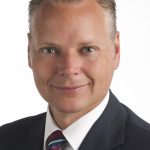 I've been attending Kathryn's fitness classes for 8 years and have enjoyed every one of them. It doesn't matter if you are a beginner or at an advanced level of fitness, the workouts are fun, challenging, and constantly evolving.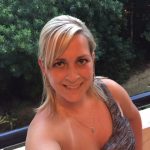 After an exhausting search in trying to find a new gym after a job change put me downtown I found Kathryn. Her classes are outstanding, it made working out enjoyable. You'll never do the same workout twice which is what I love!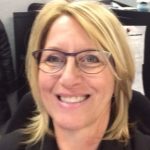 I have known Kathryn for over 12 Years. She "walks the talk" motivating and inspiring and most of all cares about you and what you want out of your fitness journey. She finds the things that will work for you. Her beautiful outlook is always motivating and keeps you going and engaged. She is a … Read more "Edith Brown"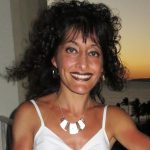 I've belonged to many gyms over the years, and nothing compares to Kathryn and her team. As a fitness instructor myself, I can attest firsthand to the phenomenal programming that Kathryn offers. She keeps up with the latest fitness trends, and packs in the punch with her innovative and challenging classes. Thanks to Kathryn, I've … Read more "Antonietta Versace-Oliveira"
Antonietta Versace Oliveira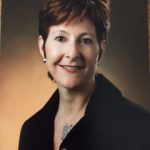 I have been attending Kathryn's group workouts for well over a decade and I absolutely LOVE her classes!   She brings a positive energy to each class and pushes me with a fantastic variety of exercises.  Kathryn is a great motivator and always has a smile on her face. She stays up to date on all … Read more "Shauna Michie"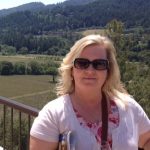 I love classes with Kathryn and her team. They are so full of energy and fun! She motivates you to work as hard as you can and the time just flies by. I would recommend Kathryn 100%!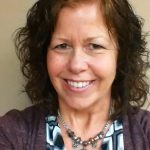 As a long-time client of Kathryn Sawatzky's, I can tell you that she, along with her team of fitness instructors provide a program of fitness classes that are as fun and engaging as they are challenging and hard work. Kathryn is knowledgeable, helpful, encouraging and relatable, and she runs a top-notch facility! She has helped me … Read more "Heather Grant"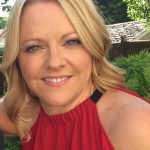 Over the last 30 years, I have been to many various fitness centres and classes and have found that the quality, service and knowledge that Kathryn brings to her work is by far the best! Kathryn takes into account her members' fitness goals and works with you to help achieve those goals. She genuinely cares … Read more "Jacquie Manaigre"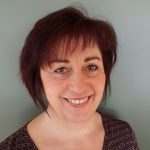 I can't speak highly enough of Kathryn Sawatzky. My fitness journey with her began 3 years ago when I joined the gym that she was managing and attended various fitness classes that she gave. She is incredibly motivating and always knew how to push me to set and conquer various fitness goals. I also enjoyed … Read more "Rachelle Tessier"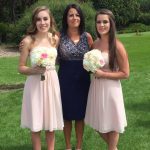 I have been client of Kathryn's for a number of years. Kathryn & her team of instructors are amazing! They provide a wide variety of different classes from Extreme Fitness to Yoga & they are all awesome. The classes change from week to week & are always challenging. The instructors are very friendly, encouraging & … Read more "Sandi Durand"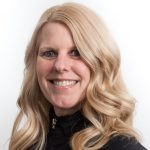 I have been training with Kathryn of Blue Sky Fitness and Health Coaching for three years and believe she is one of the most experienced and committed trainers around. Kathryn is passionate about fitness and it shows through the energy and enthusiasm she brings to class and personal sessions. Every workout is challenging, creative and … Read more "Sue MacCutcheon"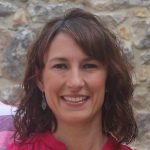 I have been client of Kathryn for several years. I always enjoyed attending her exercise classes. She motivates you to work as hard as you can. Throughout the year she would change her classes to meet the needs of her clients and keep up with "what's up and coming". Kathryn would make her classes challenging … Read more "Camille Milette"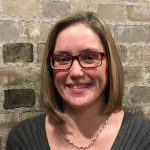 I absolutely love the classes with Kathryn and her team! I knew I needed a kick in the pants to get back into shape after some time off but between work and a typically busy family life, I wasn't sure how I could fit it all in. With options in type and times of classes, … Read more "Monica Lytwyn"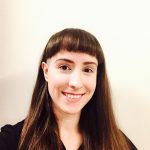 I have had the pleasure of knowing Kathryn through the Urban Wellness Centre for six years, but it only took one class with her to know that she is a wonderful teacher and a wonderful person. Kathryn takes great care in running her facility, teaching her classes, and getting to know each person that walks … Read more "Robyn Thomson Kacki"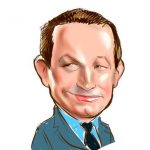 Kathryn and her team did the impossible, they actually got me to enjoy working out and participating in her unique classes. Kathryn creates an environment that encouraged you to do your best but also push your limits. Well done Kathryn and thank you for everything and most importantly your friendship.
Douglas B. Shumilak P.Ag.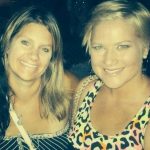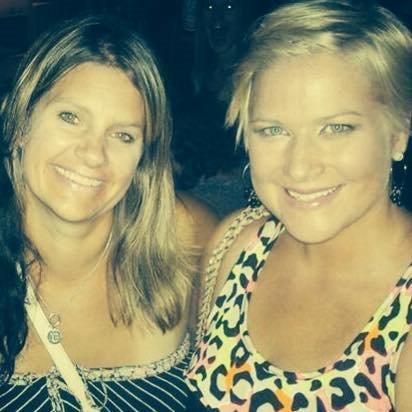 Over the last 8 years I have had the pleasure of having Kathryn Sawatzky and her Team of Instructors assist me in meeting my fitness goals. My job is stressful and by attending the gym my productivity increased and I am far more active. Kathryn is one of a kind, always ensuring that your needs … Read more "Tamara Schneiderat & Heather Jagger"
Tamara Schneiderat & Heather Jagger