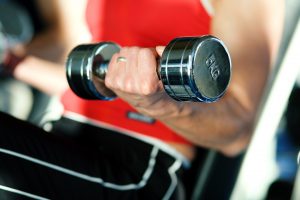 Working with a personal trainer will enable you to reach your goals in a timely, safe and effective way.
Always be sure you are working with a certified trainer to ensure safe, effective workouts.
Personal Training Options
Not sure where to start? Sign up for an INITIAL CONSULT with me first HERE
Personalized Program Design and walk through – $99
Follow up Session – $55
Solo Premium
Solo Select
Nutrition & Health Coaching
Not sure where to start? Sign up for an INITIAL CONSULT with me first HERE
Baseline measurements are taken and a plan is set in place that is specific to your stage of life and goals. Discussion around current lifestyle habits and any medical conditions are taken into consideration for establishing a solid effective strategy to move you from where you are to where you want to be!
Nutrition Coaching & Baseline Measurements $149 Click HERE to schedule your appointment.
Download the Mindbody App to make registration even easier!
Your  Certified Trainer and Health Coach
Kathryn Sawatzky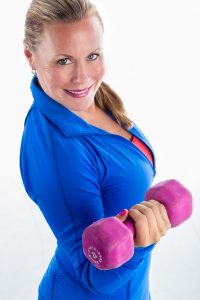 Kathryn is the owner of Blue Sky Fitness Studio and has been a Certified Personal Trainer for 25 years. Kathryn takes pride in the fact she is always striving to stay on top of the latest fitness trends and brings safety, modifications and effective programming to her clients every day. A degreed professional she believes fitness is a lifestyle and that "exercise is medicine".
Kathryn will help you reach your goals in a healthy, timely manner with creative, results based workouts!